Pet Desexing Surgery. Tick Tok on the Snip.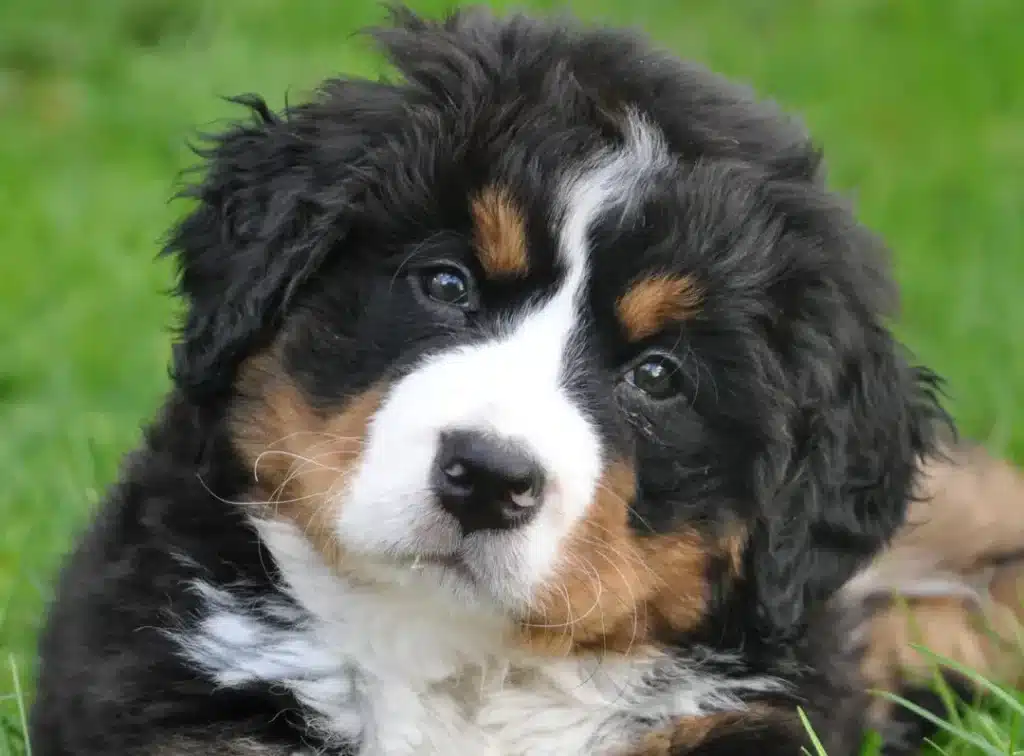 De-sexing is considered the socially responsible norm these days and there are some particularly good reasons, including proven health and behavioural benefits for your fur laden, four legged household member. Though a rite of passage, traditional desexing procedures have long been renown for being quite the ordeal, especially for the four legged ladies of the house, and being quite time intensive. But how long will your little buddy be away from you and undergoing surgery?
At Vetmed, we are proud to offer the latest in laparoscopic procedures as well as traditional procedures when it comes to desexing in the eastern suburbs or on the north shore, and so can ensure that best and quickest method will be chosen for your pet. Laparoscopic surgery enables safe and effective 'keyhole spays' in females, and male pets with undescended testes, and this technique not only reduces the risk of complication, it also dramatically reduces the time taken to welcome your pet to their new sterilised state and the recovery time needed post event.
When preparing (yourself) for your pets desexing surgery, you need to plan for your pet to be with us for a full day, but before you drop your coffee, they will certainly not be in surgery for a full day! Proper preparation and post op procedures take up most of the time that we will be spending with your precious puss or pooch for this important event. On arrival, we like to ensure your comfort, that you have met the team who will be looking after your fur baby for the day and can ask any questions you might have before you give your buddy some reassuring cuddles and well wishes and leave them to settle into hospital.
The time taken for the actual surgery itself varies. Canine boys will take around 20minutes, with their female counterparts taking around 40mins. Feline patients take about half the time as dogs, with the female spay procedure still being double that of the male castration. Then it is a quick tattoo to commemorate the event and off to recovery. You will receive a phone call from us to let you know how brave your little buddy was and arrange a pickup time for later in the day, and then we can shower them with cuddles and care (which is the bit we love the most). For some traditional desexing procedures, with canine ladies in particular, an overnight stay may be needed to make sure she is in perfect home bound condition the next day.
Once back in the comfort of home, if your little mate's surgery was laparoscopic, they will enjoy a much speedier recovery time. You will still get the opportunity to shower your convalescing baby in lots of cuddles and TLC post op, but you should see the energy and fun back in your little fur newbie as soon as the next day. Some patients run out of our doors as if nothing has happened, and others can be a little perturbed by the new sensation of something a bit ouchy going on 'down there.' A suture check in a week post op will be needed, so allow for that in the calendar, but that should be a quick check in only.
At Vetmed, we understand that although it has become par for the pet ownership course, arranging desexing for your fur bub can be stressful, and knowing how to plan and manage the time it needs can help you as the responsible adult to feel a little less anxious. Our qualified, caring, and professional team are here to look after your needs just as much as your pets at times like these, so don't hesitate to reach out for any support you need to relieve any desexing stress or castration concerns – we are here to help!