Veterinary Services
Puppy and Kitten Health Care
Getting a new puppy or kitten is an exciting experience.
At Vetmed, we recommend visiting a qualified, caring veterinarian during your puppy or kitten's first few weeks. They can help you understand how to keep your new pet healthy and happy!
Special Vet Care for Puppies and Kittens
You'll need to consider many factors to provide the best health care for your new cat or dog. In your first puppy or kitten consultation, your Vetmed veterinarian will discuss:
Physical and congenital disease
Worming, flea and tick prevention
Puppy and kitten nutrition
Microchipping
Exercise and environment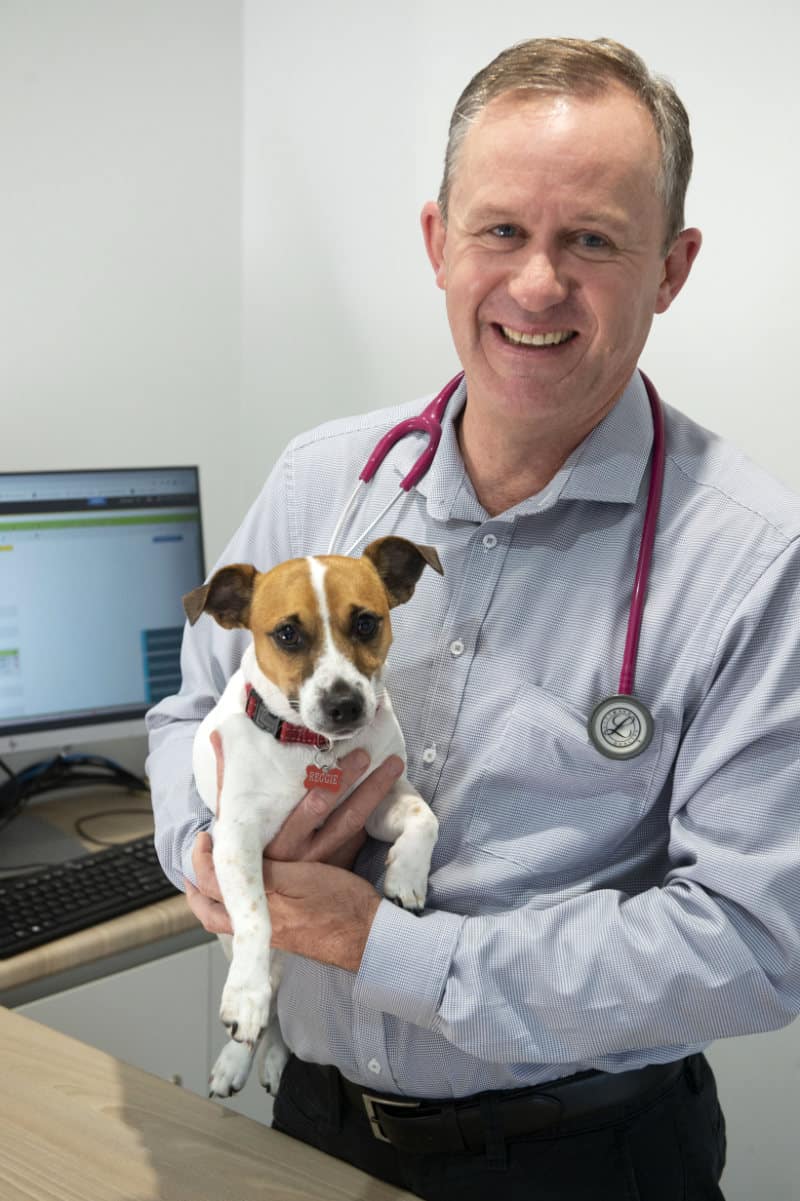 Professional Vet Care in Sydney for Your Pet
The qualified, caring and professional team at Vetmed offer innovative, latest technology and skilled veterinarian services for all areas of pet health and well being.
To book a consultation call us at one of our four locations across Sydney:
Randwick, Lindfield, Northbridge and Forest.