Professionals Who Care
Your Local Vetmed
Looking for a vet in Randwick, Sydney? Vetmed provides a range of general veterinary and surgical services focused on industry leading techniques.
Our Randwick practice typically provides service to clients and their pets from Bondi, Bondi Junction, Queens Park, Darlinghurst, Kensington, Kingsford, Maroubra, Matraville and beyond. If you are looking for outstanding veterinary services closer to your home, please check out our other locations.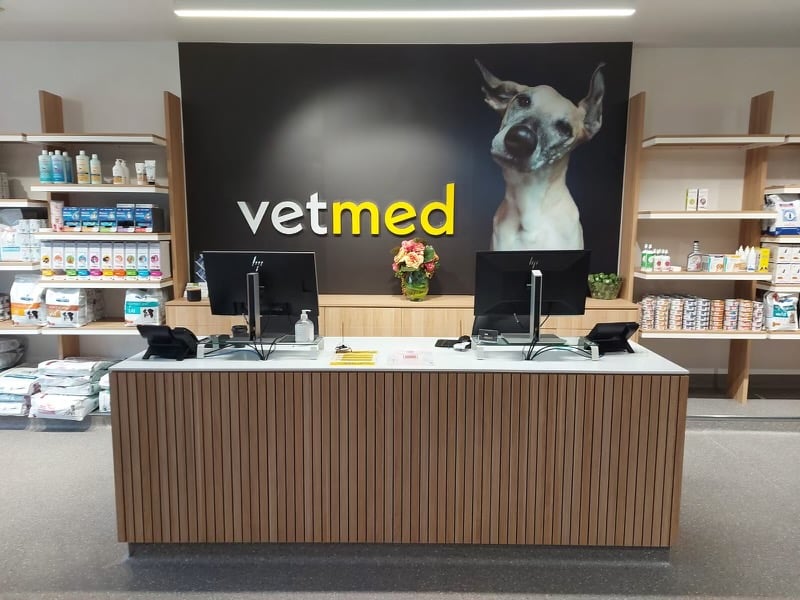 Randwick
81-85 Frenchmans Road
Randwick NSW 2031
Monday – Friday: 7.30am – 8.00pm
Saturday: 10.00am – 5.00pm
Sunday: 10.00am-4.00pm
Really trust this vet, we are big fans of Dr Andrew. They are caring, really loving to the animals and explain everything very well. Totally recommend. – Carmen P.
Cannot recommend the staff here highly enough. All across the details of my dog's health. All very friendly and best of all they don't push you down the most expensive solution route first off. – Michelle H.
Very friendly staff. Amazing service. Went for my puppy neutering. They sent us images of him before and after surgery to make us stress free.
Love the team. Even though its a bit far from my place, will definitely visit for future appointments – Karthik
Took my cat here for a lion cut under sedation. Best decision. From booking to pick up, the staff were so friendly and helpful. I knew my cat would be looked after. Amazing job, VetMed! Thank you so much. – Karen L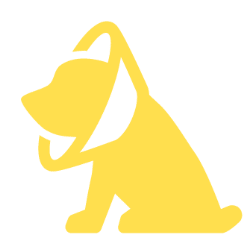 We have the most skilled team of vets in Sydney's Eastern suburbs, with caring, knowledgeable staff and industry-leading equipment and techniques.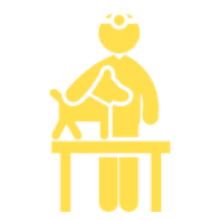 Our staff is comprised of certified and experienced veterinary surgeons, in oncology, radiology, critical care and internal medicine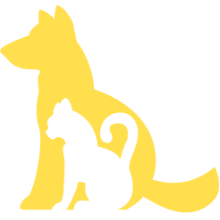 There are many advantages to de-sexing your pet. These include reducing the risk of a number of diseases and preventing the birth of unwanted puppies and kittens.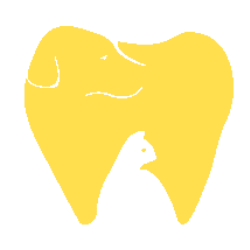 ADVANCED DENTISTRY
Vetmed offers a full range of advanced dentistry services including dental surgery for pets.
PET VACCINATIONS
There are a number of diseases that you can safely and effectively protect your pet from through vaccination.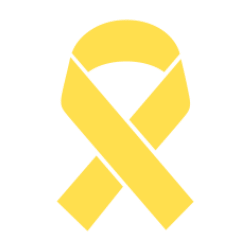 PET ONCOLOGY
We provide integrative and comprehensive care that focuses and specialises on the treatment of cancer in pets.
PET GROOMING
We offer a range of pet grooming treatments to keep your dog or cat looking and feeling great.
PET BOARDING
Our four convenient locations and long business hours make dropping off and picking up your pet easy.