10 Tips to Keep your Cat's Coat Healthy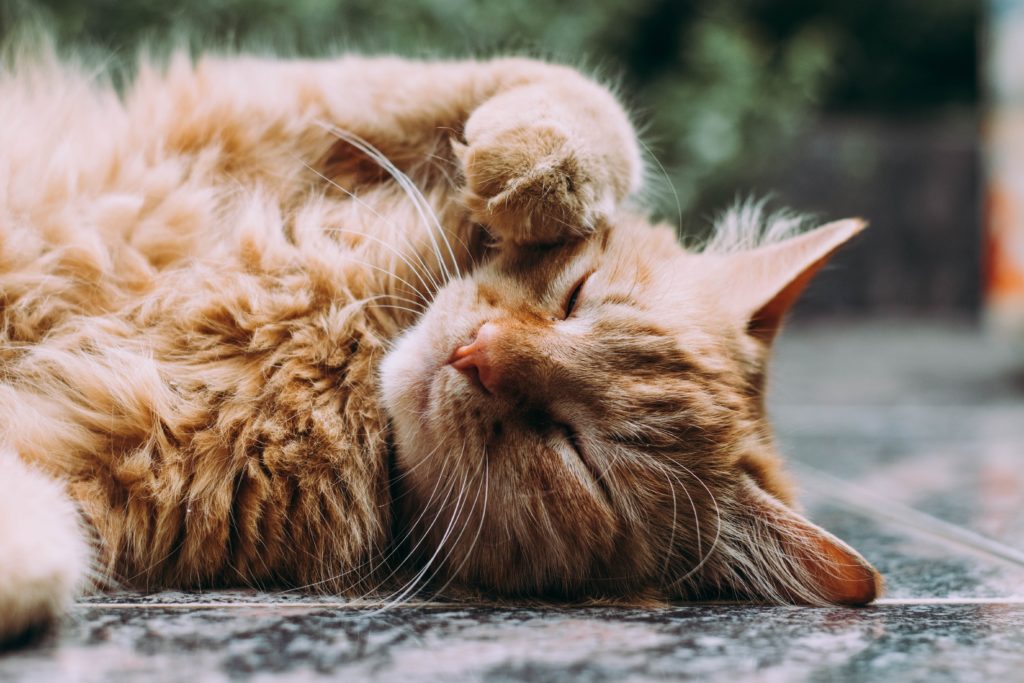 Maintaining a cat's healthy, glossy coat is essential for your feline friend's general wellbeing. A healthy coat not only looks wonderful, but it also shows that your cat is in overall excellent health.
Follow these 10 suggestions to keep your cat's coat in great condition:
Grooming must be done frequently. Daily brushing of your cat's fur helps to remove loose hair and dirt while also stimulating blood flow to the skin, which encourages the growth of healthy hair.
Purchase a premium cat comb or brush. Choose the brush that is appropriate for your cat from the various varieties available for various coat types.
Make sure your cat always has access to fresh, clean water to keep their coats healthy. A dry, drab coat may result from dehydration.
Provide a nutritious, well-balanced diet that is rich in vitamins, protein, and omega-3 fatty acids, among other necessary components. These vitamins and minerals support healthy skin and fur.
To preserve your cat's overall health, including their skin and coat, regular vet visits are essential.
On your cat's coat, stay away from human shampoo and soap. Instead, use a shampoo made specifically for cats to prevent drying out their skin.
Keep your cat's living environment clean and hygienic. Skin discomfort and infections can result from living in unclean environments.
Defend your cat from ticks and fleas. These parasites have the potential to cause hair loss and skin discomfort.
Reduce your tension as much as you can. Provide a relaxed and pleasant atmosphere for your cat because stress can impact how healthy their skin and coat are.
And lastly, show your cat a lot of love and care. Spending quality time with your feline buddy may do wonders for their coat and general wellbeing since a happy cat is a healthy cat.
These 10 suggestions can help you keep your cat's coat healthy and lustrous while also keeping your feline buddy content and in good health.