Sydney Pet Boarding at Vetmed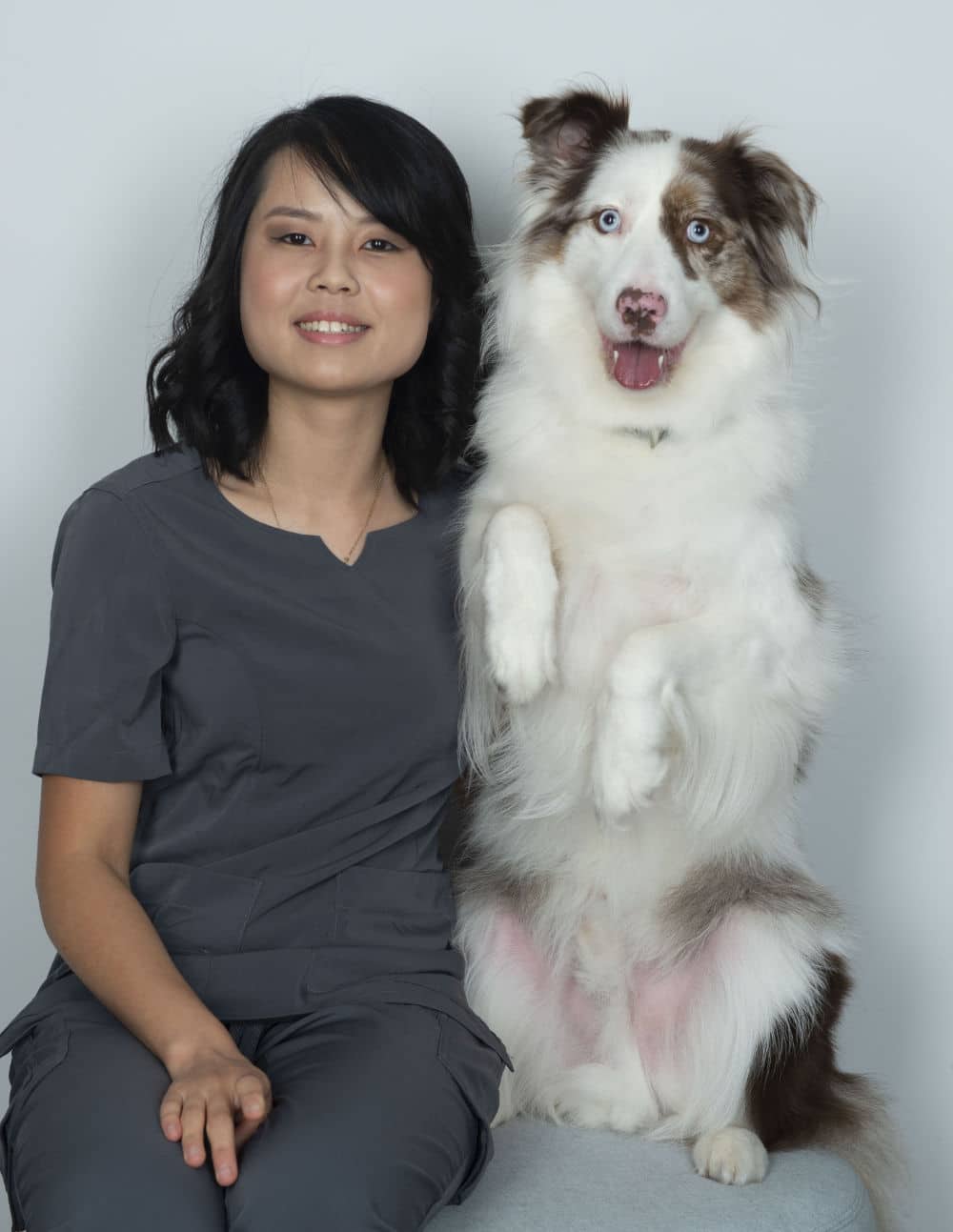 Vetmed Boarding Policy
All pets must have a current vaccination certificate and be up to date with their flea product
For health and safety reasons no personal bedding or toys are allowed
Senior pets (over 10 years) who are boarding must have had a consultation with one of our vets within the last 6 months
Pets boarding who are on medication are required to have a vet check within 6 months of boarding, if they attend another vet, please provide your pet history
New clients will require a "Fit to Board" vet consultation ($80) prior to boarding. Please call the clinic to set up a file for your pet and provide pet history.
We are open Monday to Friday for check-in and 7 days a week for check-out. There are no collections or drop offs on public holidays as the clinic is closed. A team of boarding dedicated staff will be here to care for boarding pets on public holidays.
Short term and Emergency boarding
Planning a weekend away? Last minute business trip? Interstate wedding? Those unexpected and unplanned trips can be stressful enough without having to worry about your beloved fur baby being safe while you're away.
Vetmed is here for you to care for your little one for short stays (5 days max).
Our indoor boarding facilities are air-conditioned for cooling and heating, meaning your pet will be kept comfortable and safe, all year-round. A team of dedicated boarding staff are there to tend to your pet's daily needs, your dog will be provided with:
An individual dog kennel. At owner's request partitions can be opened between kennels to allow dogs from the same family to share a larger area together
Fresh bedding daily
A few short toilet walks each day. Toilet walks are only intended for toileting purposes. If your dog requires longer walks or playtimes, we recommend contacting a dedicated boarding facility. Alternatively, you can arrange for your own dog walker to come to the clinic.
AM and PM feeding (or to your requirements). We offer premium Royal Canin Sensitivity Control food for all dogs staying with us. If your dog is fussy or has special dietary requirements, we can feed food provided by you at no extra charge.
The boarding facility is cleaned and disinfected every day to ensure excellent hygiene is always maintained.
For young, fit and healthy dogs requiring boarding for more than a few nights, we recommend contacting Professional Pet-care since 1981 | Hanrob Pet Hotels where your dog will benefit from daily walks and play times.
During their stay pets may be treated to a day of pampering in our grooming salon. Here they can experience a luxurious wash, massage, styling and clipping, and more. Please enquire at time of booking.
Senior (over 10 yrs) and Hospital Boarding
At Vetmed we always have our patients at heart and understand all too well the stress of needing to find quality care for our pets in our absence, especially when they get old, unwell or have higher needs.
Mainstream boarding facilities can sometimes be daunting or unsuitable for older or sick animals. At Vetmed we have a more relaxed, calm atmosphere, created by having fewer kennels/animals, a design that minimises stress and allows the maintenance of high level hygiene standards. Our indoor boarding facilities are air-conditioned, so your pet will be kept comfortable and safe, all year-round. With a qualified Vet and nursing team in attendance we have the capacity to care for your pet's higher needs, including:
Pets with chronic illnesses
Pets who require medication
Elderly pets (Over 10 years)
Pets recovering from minor surgery
Pets with incontinence issues
Vetmed is not a 24-hour clinic, pets are unattended overnight.
All senior pets (over 10 years) and pets who require medication while boarding will incur additional fees. Please send an enquiry for availability and price estimate.
Vetmed Boarding Policy
All pets must have a current vaccination certificate and be up to date with their flea product.
For health and safety reasons no personal bedding or toys are allowed
Senior pets (over 10 years) who are boarding must have had a consultation with one of our vets within the last 6 months
Pets boarding who are on medication are required to have a vet check within 6 months of boarding, if they attend another vet, please provide your pet history
New clients will require a "Fit to Board" vet consultation ($80) prior to boarding. Please call the clinic to set up a file for your pet and provide pet history