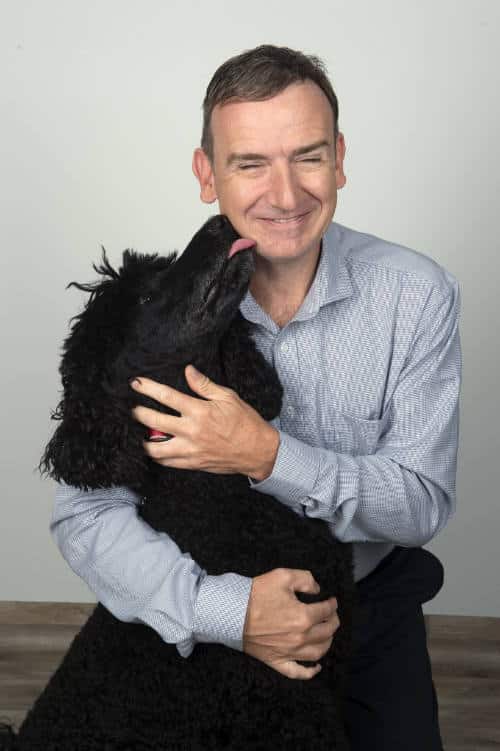 John Wilcox
Senior Veterinary Surgeon
John has been a member of the Vetmed team since 2009 and more recently he has become a partner of Vetmed. John's love for both animals and science made his choice of career as a veterinary surgeon evolve into a lifelong passion. John has completed a higher-level of study in Surgery qualifying as a Member of the Australian and New Zealand College of Veterinary Scientists. He enjoys all parts of surgery and especially advanced techniques using endoscopic (keyhole) surgery.
John also has an interest in Animal behaviour with a better understanding of our pets behaviour and how we can help them have their happiest life. John has had many pets over the years, especially his beloved Bollie dog, a border collie that was under John's care after a fall from a ute, Bollie made his way into John's heart and then part of his life for many years.
John is highly active in the local surf life-saving and can be seen down at Bondi Beach making sure our community is safe.