Your pets should be vaccinated annually to protect them from many highly contagious and infectious diseases. The best form of protection is having your pet fully vaccinated.
It's particularly important to make sure new puppies and kittens are fully vaccinated, as they're immune systems are still developing.
Vaccinations that are required:
6 to 8 weeks of age
12 weeks of age
16 weeks of age
then annually for the rest of their life
There are a number of diseases that you can safely and effectively protect your pet from through vaccination.
Canine vaccinations protect against (C5):
Parvovirus
Distemper
Infectious canine hepatitis
Canine cough – including Parainfluenza virus and Bordetella bacteria
Feline vaccinations protect against (F3):
Enteritis
Cat flu – Rhinotracheitis and Calicivirus
Feline Aids Virus (FIV) – causes a suppression of the immune system and is contracted by fighting and biting with infected cats. The vaccinations for FIV are administered over a course of 3 injections.
Rabbit vaccinations protect against:
Calicivirus has been used in areas to remove wild rabbits so having your pet rabbits vaccinated is important!
It's important to note that your pet must be up to date with their vaccinations for boarding.
For professional pet vaccinations in Sydney, contact the caring and qualified team at VetMed today.
Bring your cat or dog into VetMed at one of our three Sydney locations. We are available for preventative & health consultations in Randwick, Northbridge, Forest and Lindfield. Contact us today or make an appointment online.
Recent Help & Advice Articles
Everyone wants their pets to be happy and healthy but finding the right balance isn't always easy.
It can be hard to come home after a long day of work only to discover big tears in your couch. If your feline friend has scratched and damaged your couch, there are some steps you can take. The most important thing to understand is that clawing is a perfectly natural...
When you are heading off on holiday, you have what can seem like a million things to stress about. Who will be caring for your beloved pets should not be one of them. At VetMed we're dedicated to providing the best possible care for your pets; here's what sets us...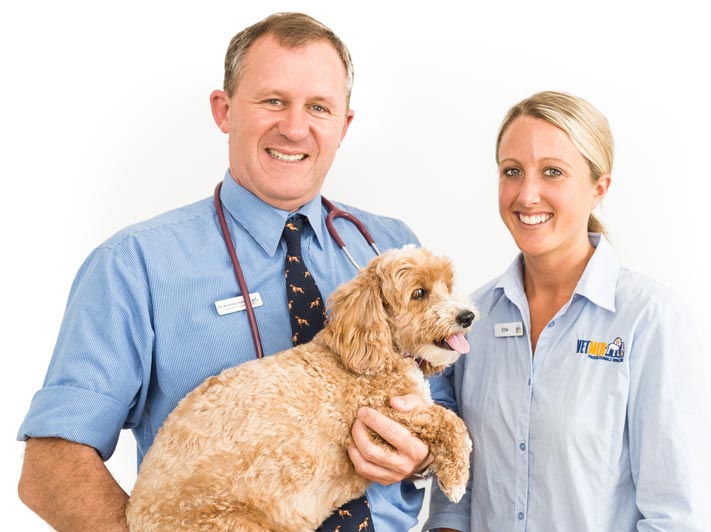 Andrew Heron
Director
Andrew is based in Northbridge & Randwick
Pet FAQ – Frequently Asked Questions
Navigate here to see some of the most common pet advice and FAQs answered.